Exfoliation is the process that removes dead skin cells from your body to reveal softer, smoother skin. There are many benefits to exfoliating your skin, including preventing acne and unclogging pores. It also improves your skin's texture and makes it more radiant. Here are some tips on how to choose the best Exfoliants.
1. Ingredients
When choosing an exfoliant, check the ingredient list. There are different types of ingredients that are used in exfoliants. They include synthetic and natural ingredients. Some ingredients are safe to use on your skin. Many products contain ingredients that may cause allergic reactions, especially if you have sensitive skin. So, it is important to read the label and check the ingredients before buying a product.
2. Exfoliating products
Exfoliation is an important step in your skincare routine. You can use an exfoliator on your face, body, or hair. There are many types of exfoliation, including granular and various types of scrubs. The most common types of exfoliation are cream, gel, and scrub. However, some people prefer various kinds of scrubs that exfoliate their skin more deeply.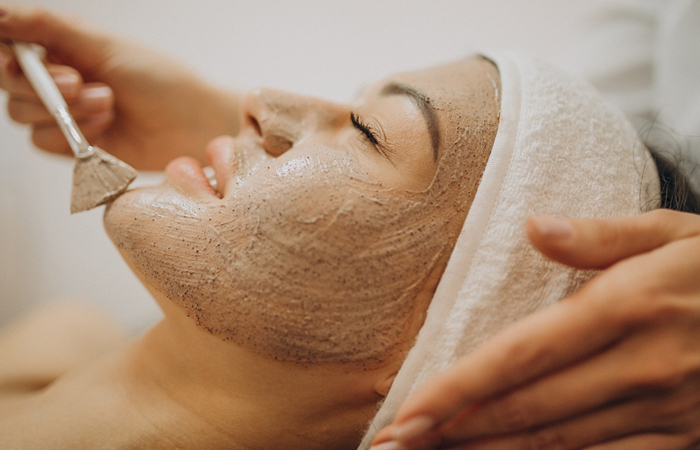 3. Clarifying and toning powders
These powders are made from natural ingredients that can be used for clarifying, detoxifying, and toning your skin, as well as gently exfoliating it. They have a gentle texture and can be applied directly to the face or hair without wasting too much product. A good powder should have a fine texture and an even consistency.
4. Etude House Happy Tea Time Snow White Massage Powder Wash
This product is made of natural ingredients such as extracts of peach blossom, rhododendron, and rose hips. These ingredients help in revitalizing your skin by removing old dead skin cells and adding a healthy glow to your skin. The texture is creamy and contains ultra-rich moisturizing ingredients that help make your skin soft, smooth, supple, and radiant.
There are different types of exfoliants available in the market, including scrubs and toners. If you want to exfoliate your skin regularly, try an exfoliant that contains natural ingredients. This will ensure that it does not harm your skin and keeps it healthy and radiant.